Hi Dynalisters, below is we've been up to in June. And happy Canada day to fellow Canadians!
---
Features
New option to show backlinks to an item. Enable it in Settings – Preferences – Internal links – Show backlinks. When it's enabled, you'll be able to see number of backlinks to each item next to the bullet point, as well as all the references underneath the currently zoomed item.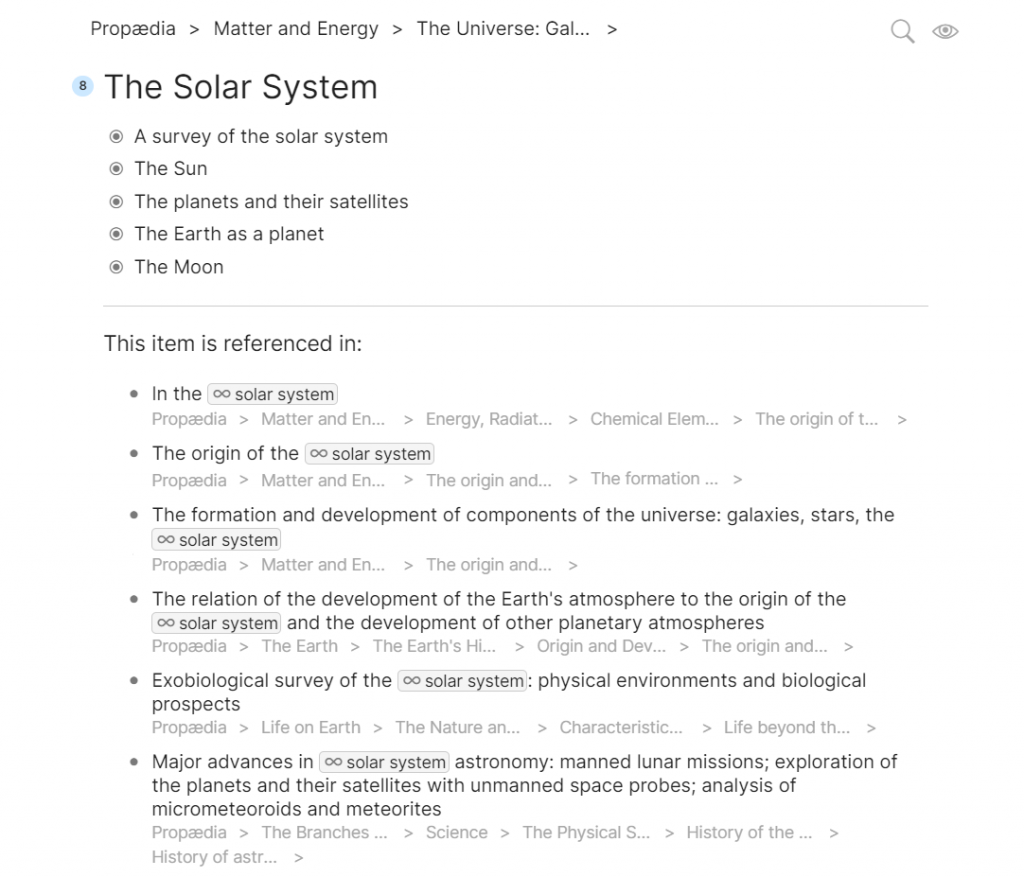 • New theme: Dark Gold.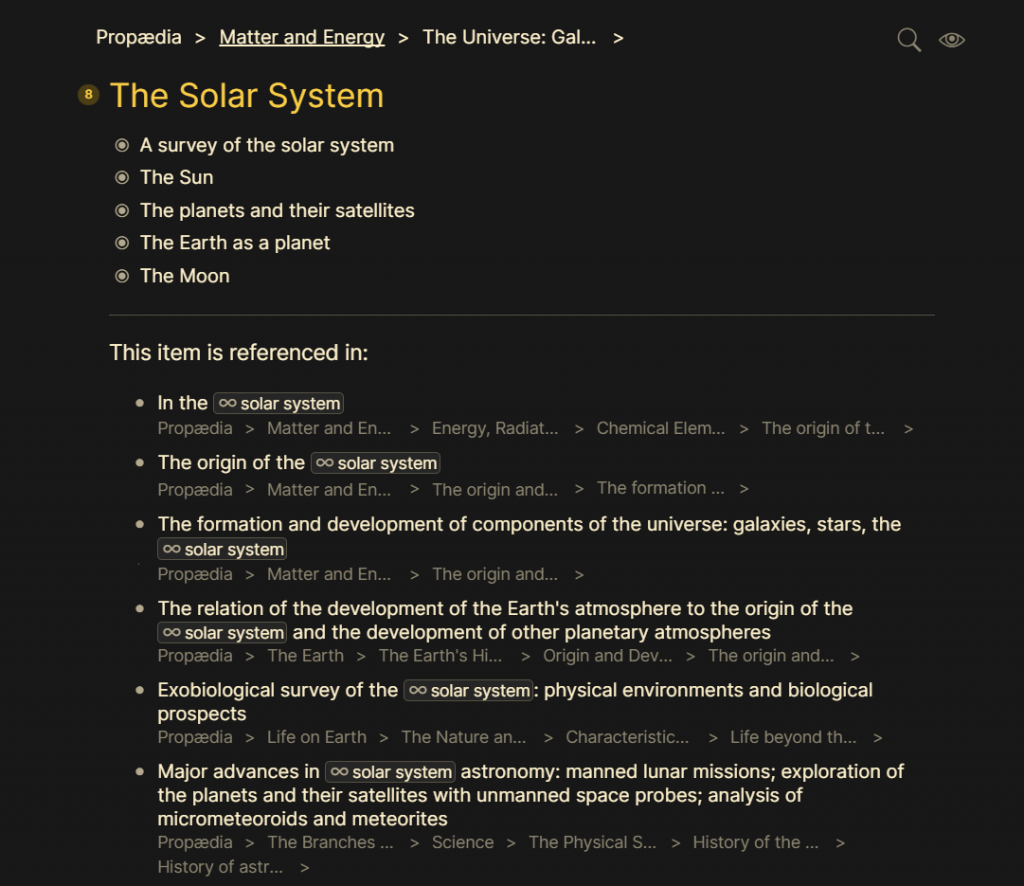 New font option: Inter. Inter is a great open-source sans serif font that's modern and minimalist.
---
Improved
[Tag] To avoid an extra space after the tag, now punctuation is no longer part of the tag if followed by a space.
---
Fixed
[Search] Fixed document hide note option was not respected in Flat Search.
[Word count] Fixed incorrect word count for Cyrillic text.
[UI] Fixed export buttons not visible when opening a long item in version history.